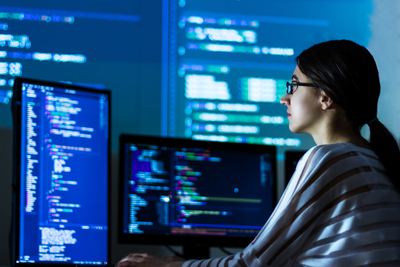 We are IT, Biomedical Visualization, and Software Development Company with an emphasis on Healthcare and Emerging Technologies.
We develop, manufacture, and support artificial cadavers, Healthcare Practicum Simulators for organizations, and provide Specialized Staff Augmentation.
Our Services Are:
Healthcare& Biomedical Learning Services
* Healthcare Biomedical Visualization
* Medical Simulation Technology (3D/VR/AR)
* Clinical Practicum (Smart Cadaver/Virtual)
* Physician Assistant & Nurse Practitioner
Artificial Medical Cadavers & Data Analytics
* Data Analysis & Analytics
* Artificial Medical Cadavers
Business Consulting & Staff Augmentation
* Technology Strategy, Standards & Compliance Services (TSSC)
* Technology Risk Management
* Specialized Staff Augmentation
From concept to reality, we prepare individual solutions for better tomorrow.