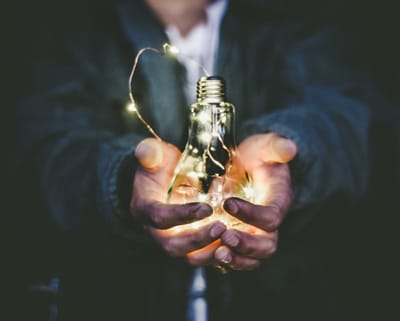 We are a Toronto/GTA based IT and Business Consulting & Education firm. Deeply rooted in analytics, financial solutions, and healthcare research.
We are the change enablers who will help you to cut through the "digital disruption" and operationalize your carrier with right education & certification to enhance your growth.
With a cumulative experience of 30+ years of business and management training, we have been trusted by organizations and individuals for their carrier enhancements and training needs. We provide ONE ON ONE, GROUP SETTINGS training session, as well as at home customize IT and Business Training.
We operate with integrity and we put your success first. Come, experience your personal growth with MDX Technologies.