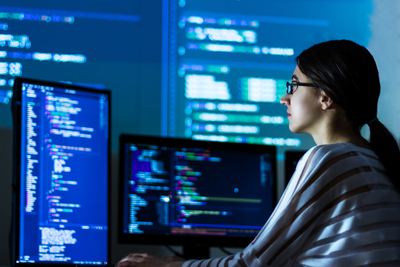 We are a Ontario based IT, Healthcare Consulting & Education firm; deeply rooted in analytics, financial solutions, and healthcare research.
We are the change enablers who will help you to cut through the "digital disruption" and operationalize your carrier with right education & certification to enhance your growth.
We accelerate innovation, overcome competition, and improve patient care outcomes by increasing the speed of delivering IT projects.
Our core IT services includes:
* Managed IT (development and support services)
* Data Analytics & Machine Learning (Core Application Development)
* Medical Droids
* Caselaw (related to medical practices), case management system support (Core Application Development)
* Business Analysis and System Design
* Specialized Application Development
From concept to reality, we prepare individual solutions for better tomorrow.